SKIN CARE PRODUCTS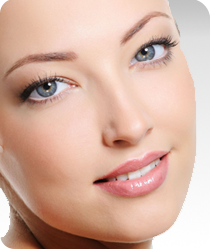 At Denver Plastic Surgery Associates, we know that caring for your skin starts and ends at home. Dr. Christine Rodgers hand selects only the best, medical grade skincare lines to offer to her patients. You can use anything we offer knowing it's the best of the best, and has been fully vetted by Dr. Christine Rodgers herself.
Lines we carry:
Colorescience
Colorescience offers specially formulated products that are multi-purpose, providing immediate correction, sun protection, and beneficial ingredients. These products contain 30-50 SPF and colors that will not only give you a flawless finish, but will actually help the health of your skin at the same time.

Revision Skincare
For over 25 years, Revision Skincare has provided physicians with clinically proven, high-performing skincare products. Using only the purest, most efficacious ingredients, the Revision Skincare collection was formulated to provide targeted solutions for enhancing skin's appearance and reducing signs of aging. Revision Skincare products represent the furthest advancements in scientific skincare. Our formulations are rooted in rigorous research and testing, and manufactured by us using the highest ethical standards. Revision Skincare products are never tested on animals. While Revision Skincare is first and foremost about serious skincare, we are inspired every day by the positive effects our products have on people's lives.

RevitaLash Advanced
Original, one-of-a-kind, Ophthalmologist developed lash conditioner that enhances the look of lashes and protects against breakage, while improving health, flexibility and strength, for lashes that thrive, naturally.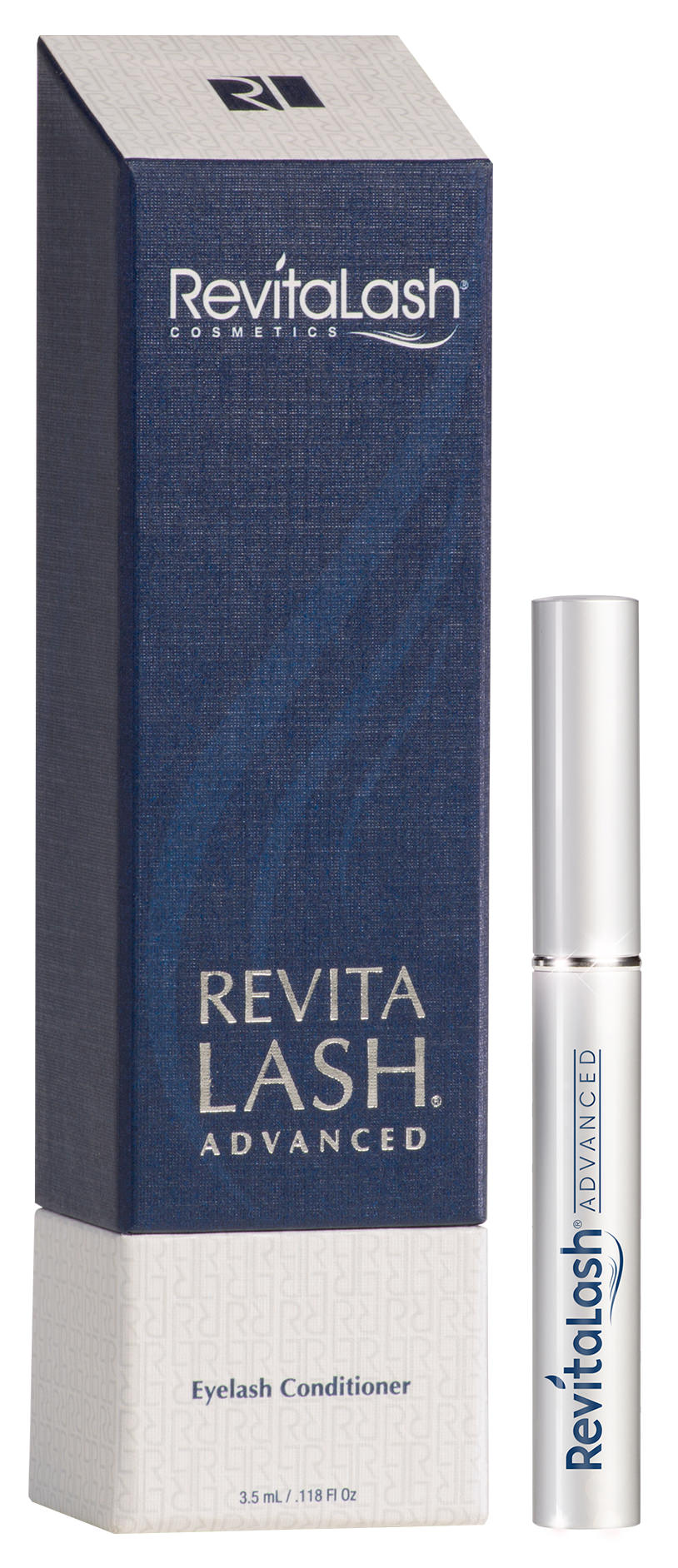 Refissa Rx
ReFissa is prescribed by dermatologists to: Diminish fine facial wrinkles, Fade irregular pigmentation due to sun damage, Smooth your skin so it's softer to the touch (tactile roughness)
ReFissa is different because: It's available by prescription only, It's clinically proven to be effective and it's approved by the FDA, It's the only 0.05%-strong prescription tretinoin cream that's fragrance-free with a moisturizing, emollient base.05 Retin A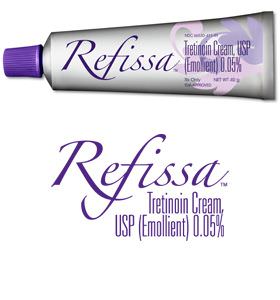 Hydroquinone
5%-10% prescription
Schedule a consultation
Request an in-person consultation and we will look forward to getting in touch with you.