COLLAGEN INDUCTION THERAPY
Microneedling in Denver
Collagen Induction Therapy, or automated microneedling in Denver, is a new innovative way to improve the appearance of fine lines, wrinkles, acne scars, skin tone and texture. This results in significantly less downtime than laser resurfacing. This procedure is safe for all skin types including patents that have been diagnosed with melasma and has also clinically improved the appearance of stretch marks!
Immediately you will see a healthy glow to your skin. Results will continue over the next 6 months after the series of treatment. Typically you will have redness for 2-4 days depending on your skin type and how deep the procedure was performed.
Most patients need a series of 4-6 treatments with 6-8 weeks between each treatment.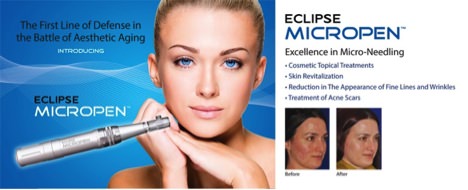 Schedule a consultation
Request an in-person consultation and we will look forward to getting in touch with you.