HALO™ FRACTIONAL LASER
Halo Laser in Denver
The Halo Laser in Denver can wipe away the appearance of fine lines, wrinkles, enlarged pores and sun damage…with typically no downtime! Results can typically be seen immediately and will continue to improve over time. Achieve a beautiful, youthful glow with Halo.
Halo precisely targets years of skin damage and the visible signs of aging.
What's keeping you from looking your best?
Discoloration
Sun damage
Visible signs of aging
Uneven skin tone
Enlarged pores
Poor texture
FABULOUS RESULTS NOW….
Continued improvement over time.
By triggering the skin's natural healing response tone and texture are visibly improved and a more youthful glow is restored.
MINIMAL DOWNTIME….
You can wear make-up the day after your treatment.
Our Halo Laser in Denver possesses a unique hybrid technology that gets the job done without the painful, long recovery times from many other laser treatments.
COMFORTABLE….
Not harsh like many other treatments.
A topical anesthetic is all most patients need to experience very little discomfort.
WORKS ON THE DAMAGE YOU CAN…AND CANT SEE
Halo combines deep dermal revitalization with epidermal renewal.
Yesterday's lasers can't do what Halo can.
RESULTS
Initial results between day 2 and 5.
Your skin will continue to improve over time. Results can last for years to come. Keep your healthy skin protected at all times using UV sunscreen.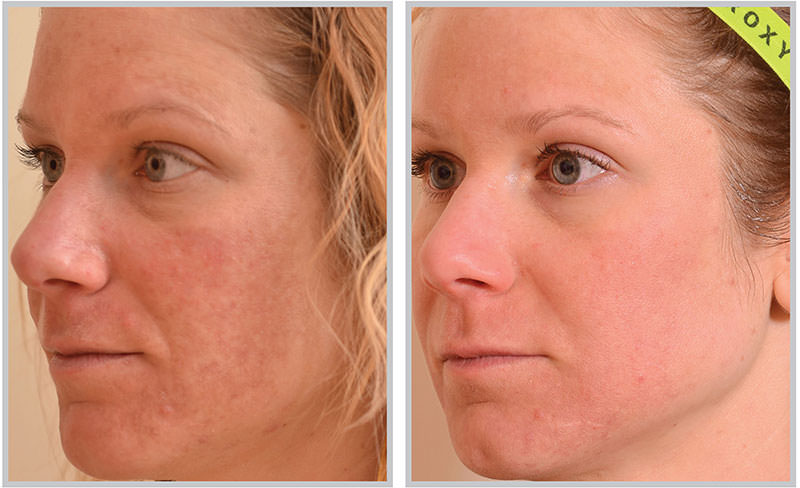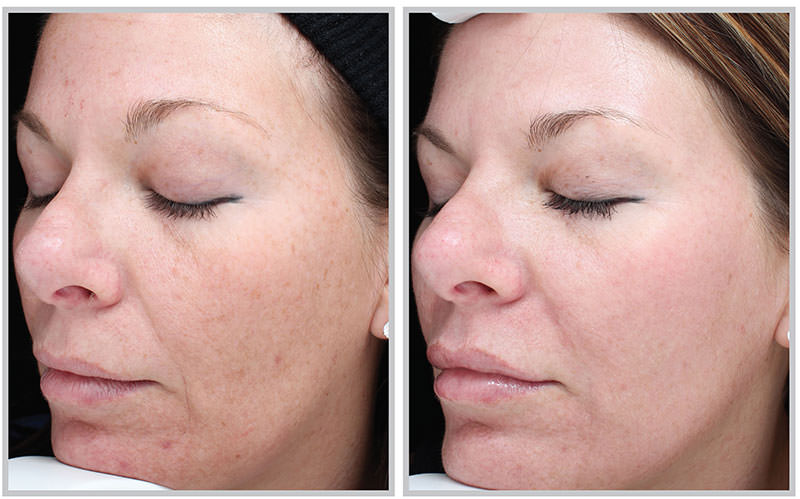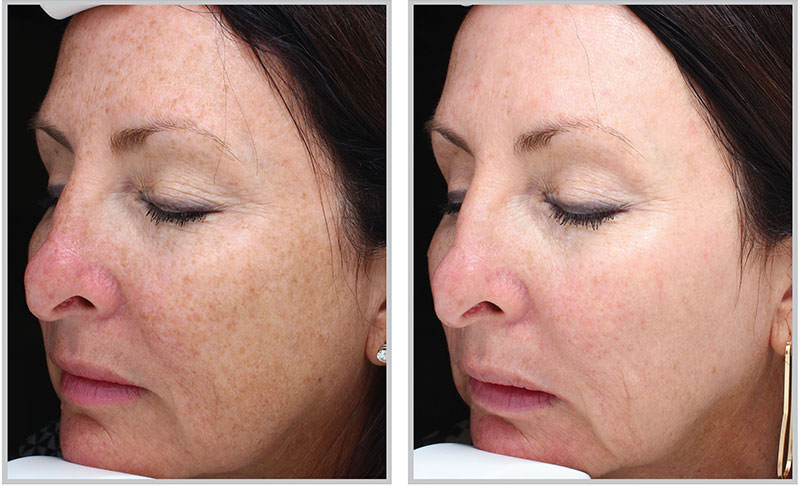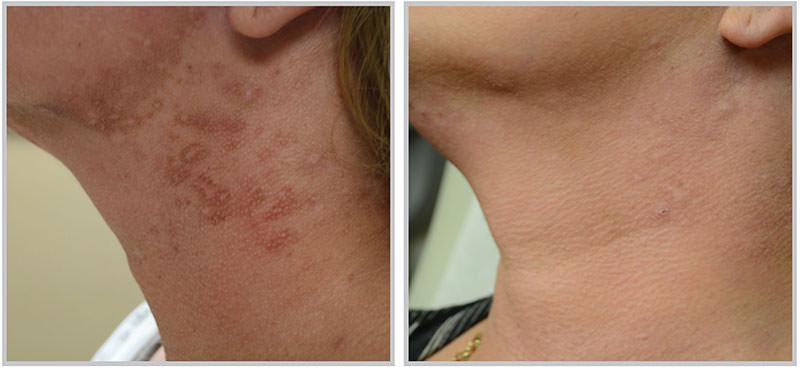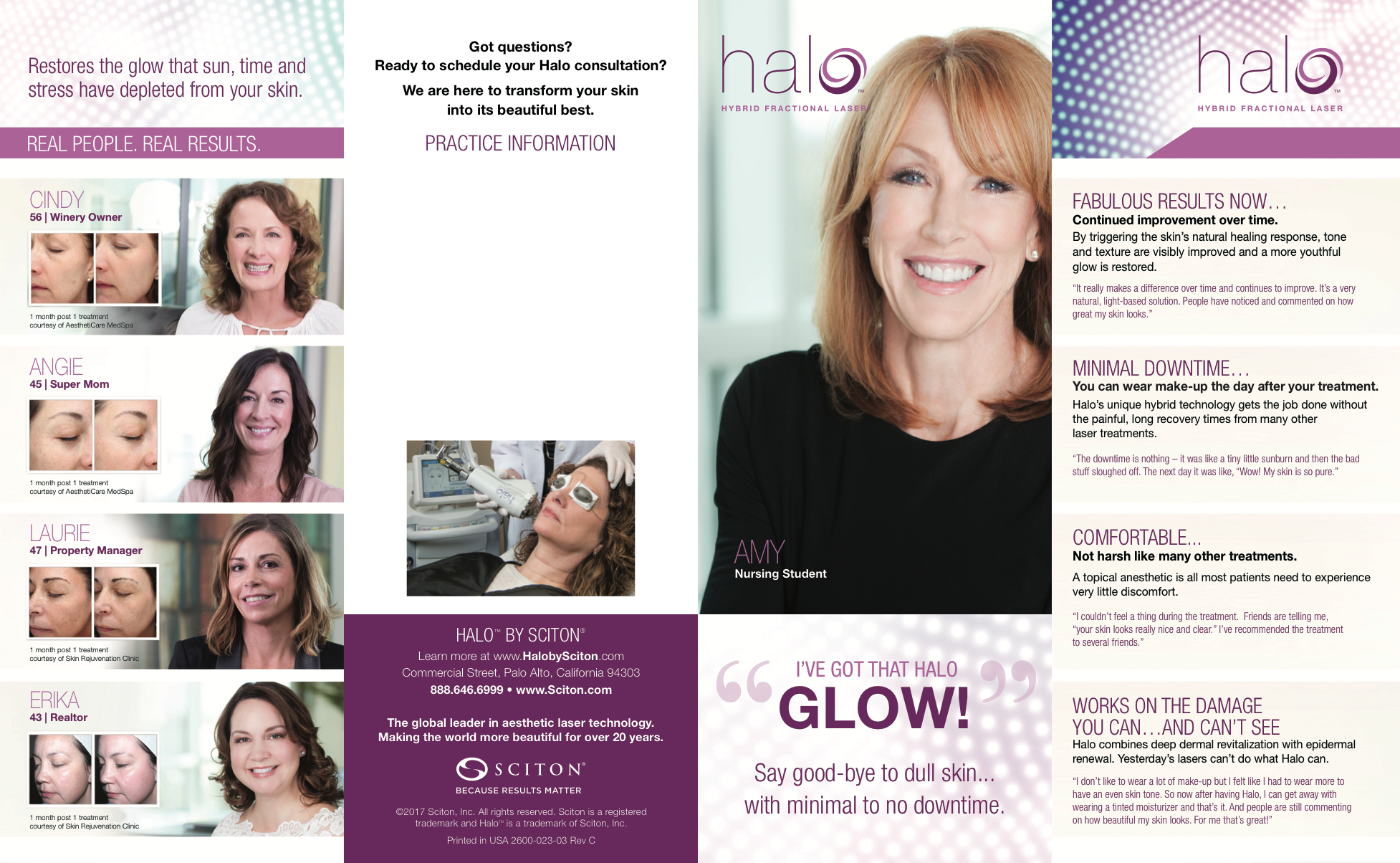 Click here for more information.
Schedule a consultation
Request an in-person consultation and we will look forward to getting in touch with you.